— The 25th ESBF Forum Held in Hangzhou, China
As the Internet of Things and Artificial Intelligence rapidly develop, and the infrastructure of 5G being advanced, embedded OSes are increasingly play an important role in smart systems. In light of the current external and international environmental factors, healthy growth of domestic intelligent OS is critical. In late August 2019, Beihang University School of Computer, Beihang Hangzhou Innovation Park, China Electronic Technology Standardization Institute, and ESBF hosted the 25th ESBF forum with the topic "The Development of Embedded System Technology and China's Embedded System Industry" to discuss about the industry.
The forum focuses on two topics: "Embedded OS in the AIoT Era" and "Status Quo and Future of China's Embedded OSes". We have invited scholars and practitioners that practice embedded OS research, education, development, and open-source project maintenance to the discussion hosted by ESBF secretary in chief Allan He. The forum touched based on topics like new embedded OS technologies, industrial opportunities, business model, standardization of IoT OS, ecosystem construction, and international cooperation. More than 120 participants from close to 50 institutions/companies participated in the forum.
Microcontroller and Embedded System Application journal chief editor Prof. Limin He and Yuzhan Wu, Vice Dean of the Beihang University Hangzhou Innovation Park gave introduction speeches. Prof. He illustrated a bright future of China's embedded OSes, describing China's embedded OS as "born at the right time, standing at the frontier of development, overlooking huge market prospect". Vice Dean Wu introduced the Innovation Park to the audience.
Highlights of the Morning Session: Embedded OS in the AIoT Era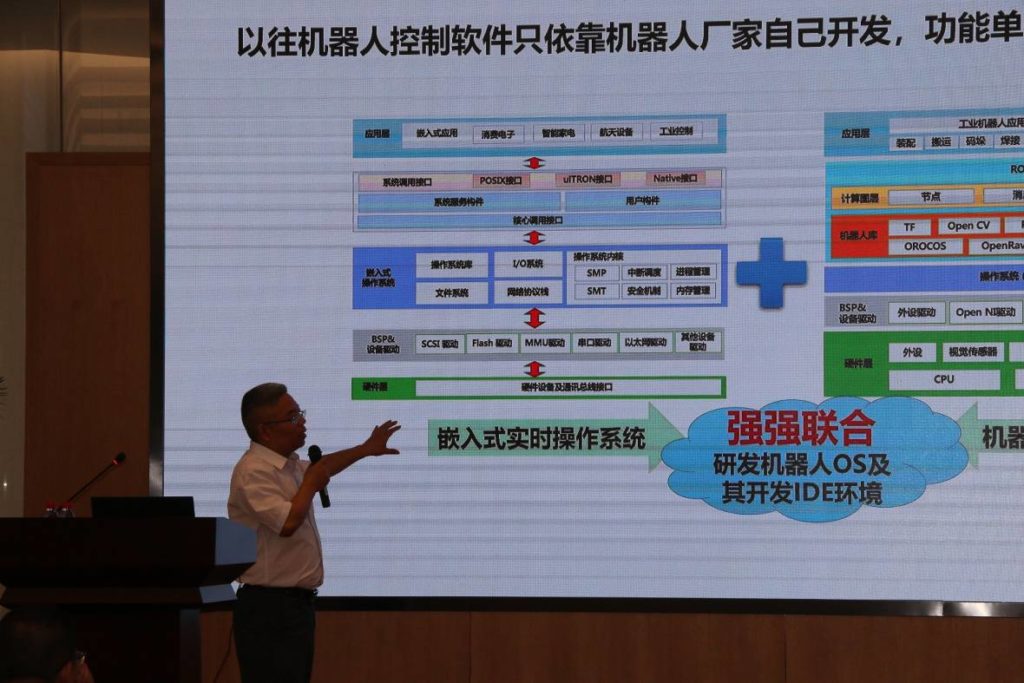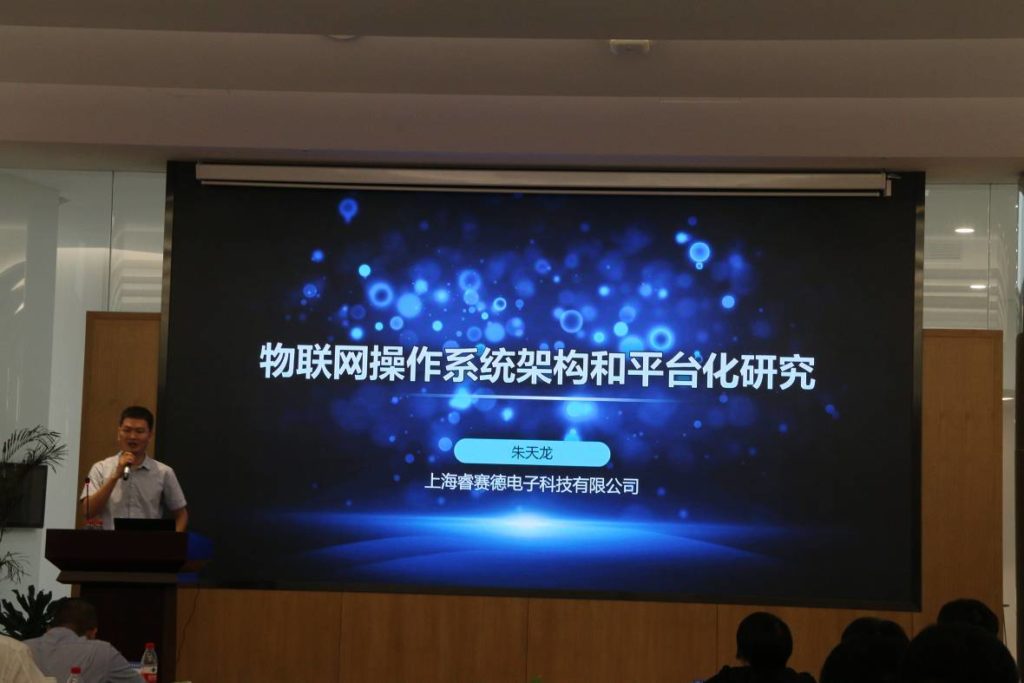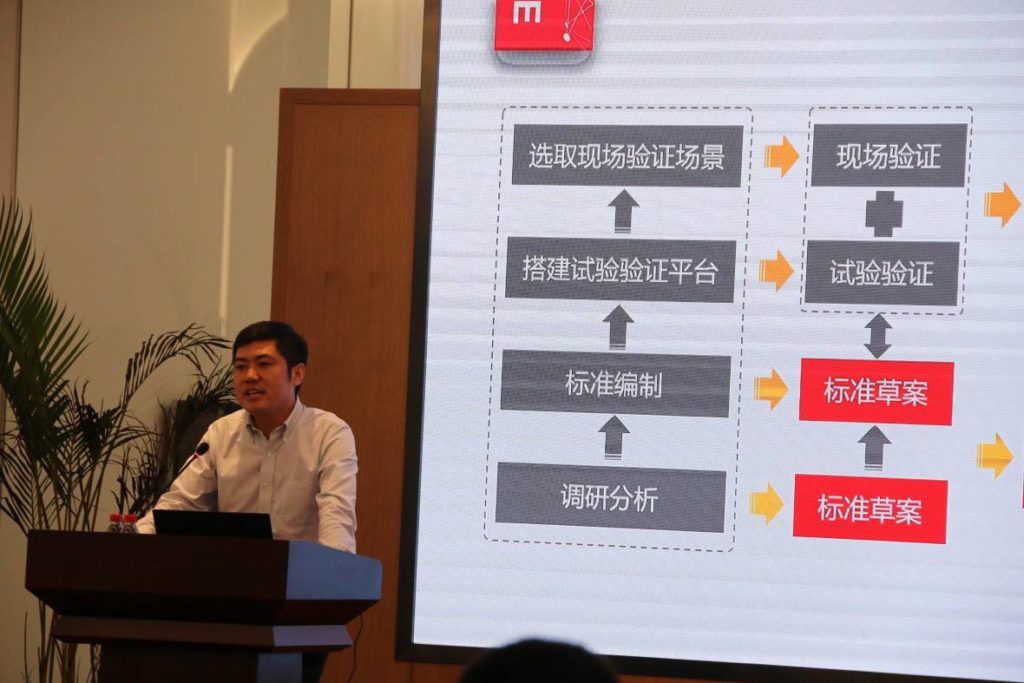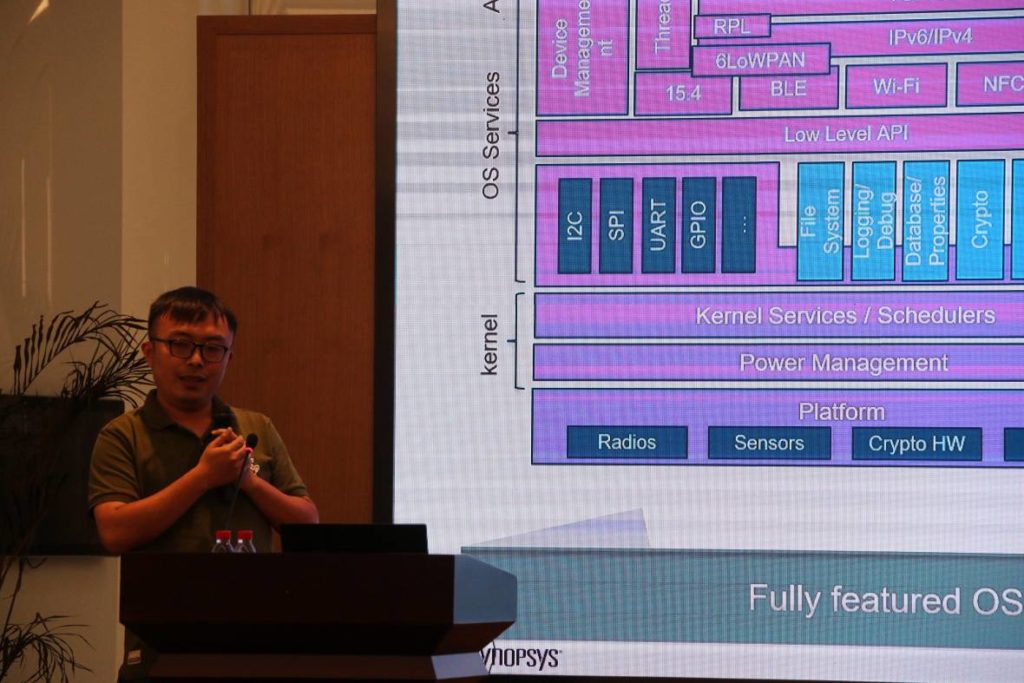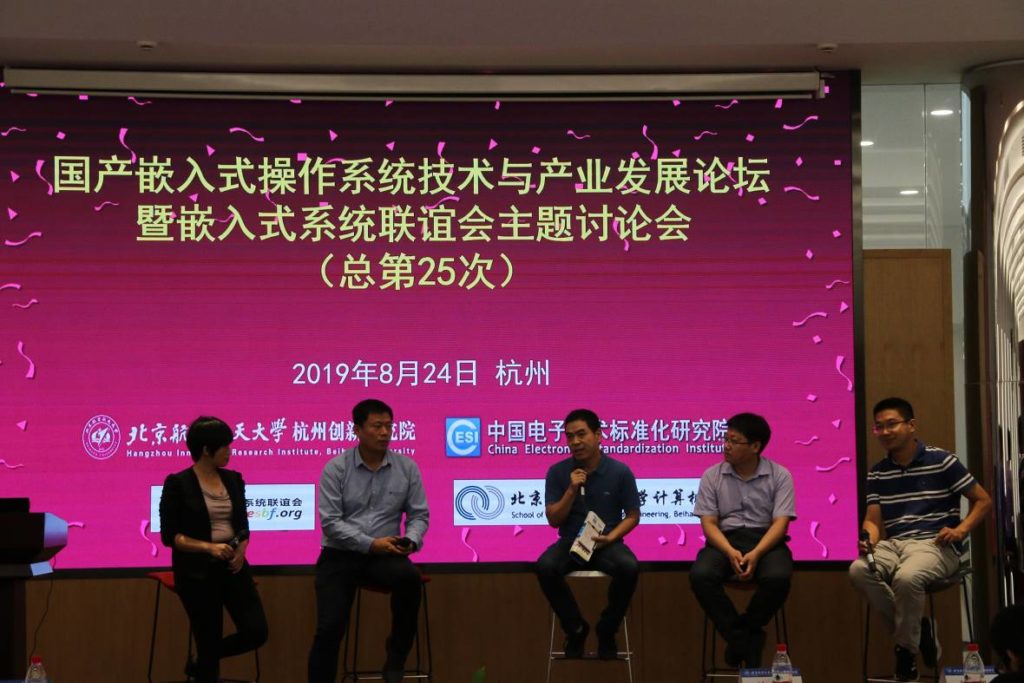 Highlights of the Afternoon Session: Status Quo and Future of China's Embedded OSes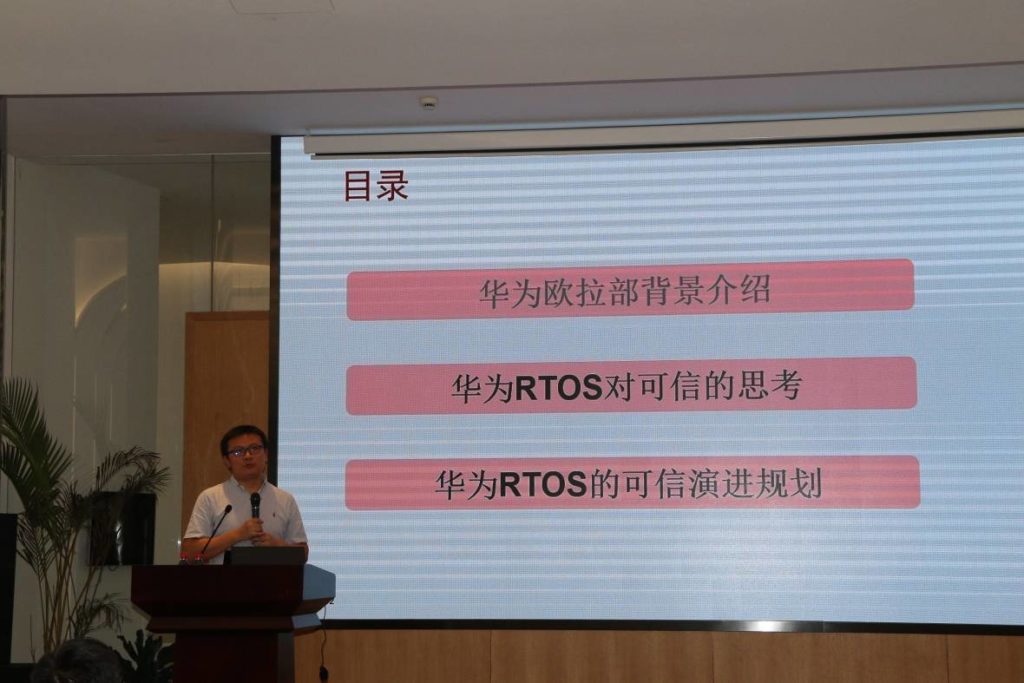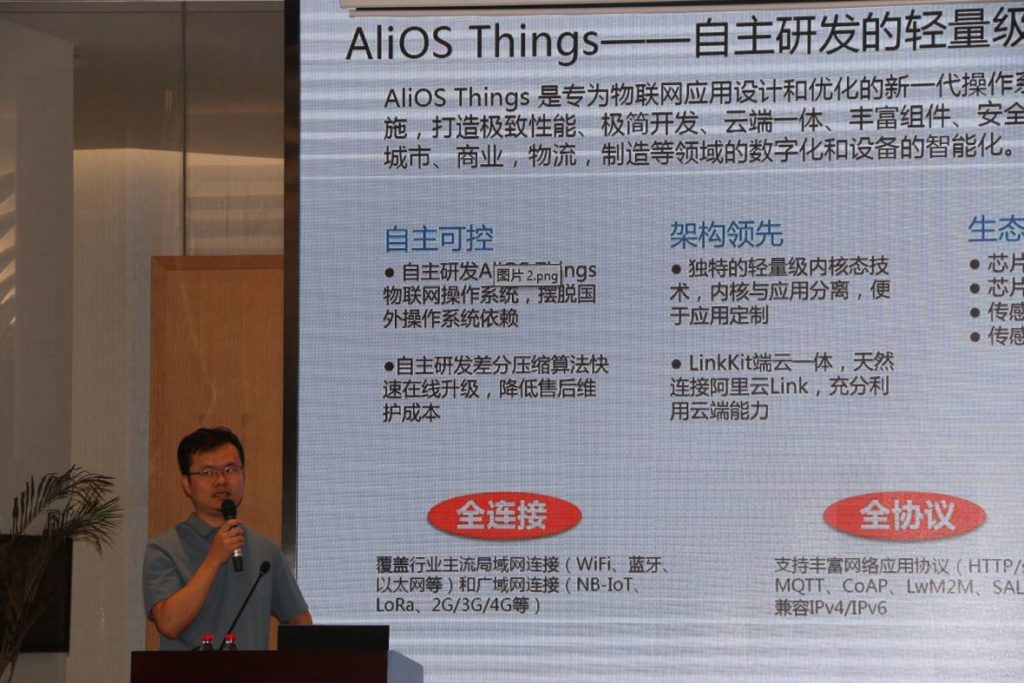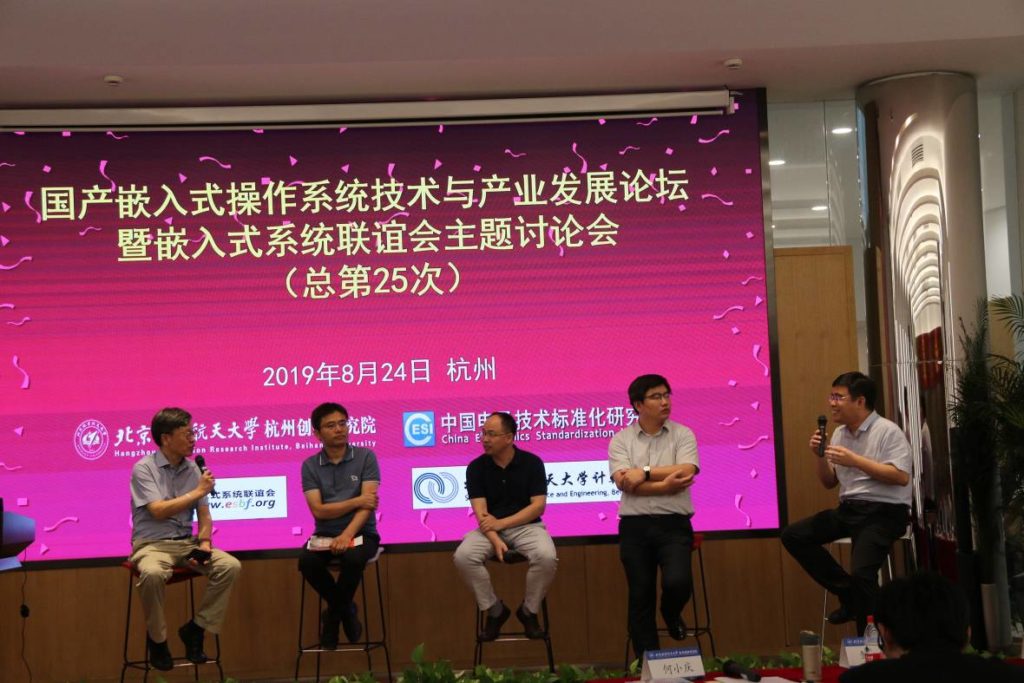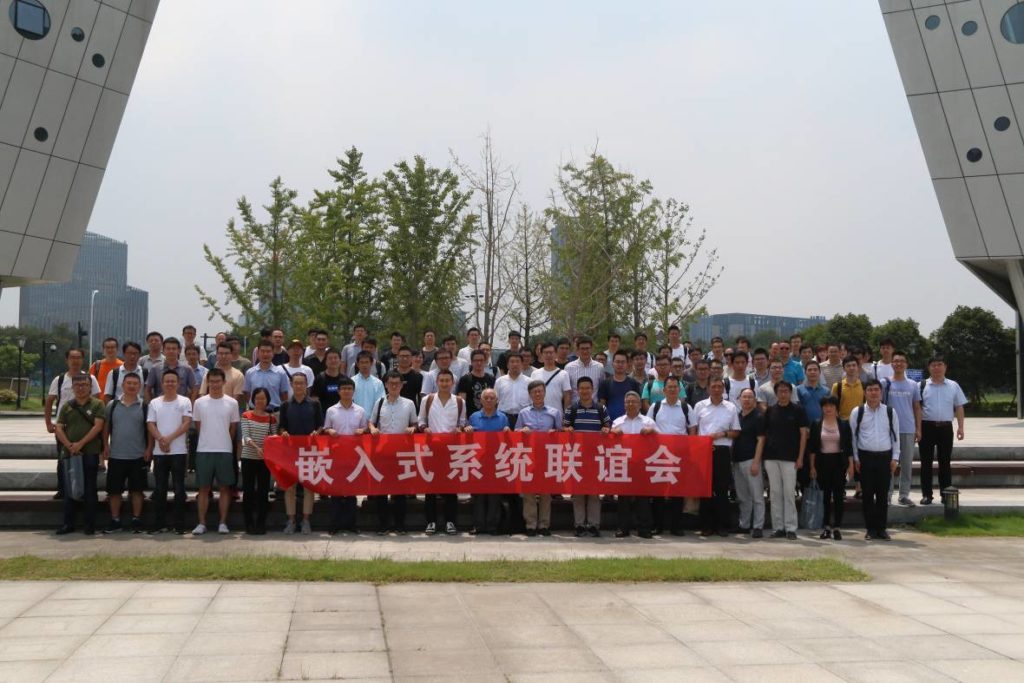 Agenda & Keynotes Download
 Time
Topic
Speaker
8:45-9:15
Registration
AM-Agenda
Topic: Embedded OSes in the Age of AIoT
Host: Allan He, Secretary in Chief of ESBF
9:15-9:25 
Opening Address
Limin He, Professor of Beihang University, Editor in chief of Microcontroller and Embedded System Application Journal
9:25-9:30
Opening Address
Limin He, Professor of Beihang University, Editor in chief of Microcontroller and Embedded System Application Journal
9:30-10:00
Robotic OSes and Their Environment
Jianwei Niu, Professor/PhD Advisor of Beihang University Computer Science School
10:00-10:30
IoT OS Architecture and Platform
Tianlong Zhu, Technical Director of RT-Thread
10:30-11:00
Discussion on the Standardization of IoT OSes
Dr. Mengliang Li, China Electronics Standardization Institute
11:00-11:30
Zephyr: the Open-Source Embedded RTOS for AIoT
Dr. Wei Ren, R&D Manager of Synopsys ARC Processor Software
11:30-12:00
Panel: Standardization of IoT OSes
Host:
Dr. Li Han, Vice Director of China Electronics Standardization Institute Networking Department
Guests:
Zhiguo Shi, Professor/Dean's Assistant of Zhejiang University Telecommunication and Electronics School
Xuming Liu, Director of Eco-csystem, Huawei LiteOS
Deshuai Yin, Vice President R&D, Haier Uhome OS
12:15-13:45
Group Photo, Lunch
PM-Agenda
Topic: China's Embedded OS – Status Quo and Future
Host: Xiaojing Lu, Executive Editor of Microcontroller and Embedded System Application Journal
13:45-14:15
Thoughts on the Self-Development of China's Embedded OSes
Hong Ye, Vice Principal Engineer / Researcher, Xi'an Computing Technology Research Center
14:15-14:45
SylixOS and Secure Container Technology
Xiaocheng Li, Technical Director, Yihui Information Technology
14:45-15:15
Development of Trusted Embedded OS
Dr. Hui Chen, Architect in RTOS, Huawei
15:15-15:30
 Break
15:30-16:00
ReWorks: the High Security Embedded OS
Gang Shi, Vice President of China Electronics Technology Group Corporation 32nd Research Center
16:00-16:30
Micro-kernel RTOS on MCU
Zhen Huang, Technical Staff, Alibaba Office for IoT
16:30-17:00
Panel: Opportunity and Challenge of China's Embedded OS
Host:
Allan He, the Author of Embedded Operating System: History of Development and Future in the Internet of Things
Guests:
Wenzhi Chen, Professor/Phd Advisor of Zhejiang University
Chunqiang Li, Senior Technical Staff of Alibaba Pingtouge Semiconductor
Jianqi Shi, Researcher/Director of the Staffing Office, East China Normal University Trusted Embedded Software Engineering Research Center
Fengshan Zou, Dean of Xinsong Research Center