After unprecedented challenges posed by the pandemic, 2021 is the year for China to catch up. The global political and financial environment is still changing constantly. With heightened attention from the industry, academia, and the government, investments have been pouring into the domestic chip and operating system markets.Embedded systems are at the core of the electronic information industry, and an integral part of smart systems. With fast advancements in Artificial Intelligence (AI), Embedded Operating Systems are playing an increasingly important role in smart systems. In order to meet the ever-growing demands, especially in smart manufacturing and industrial Internet of Things, and counter international uncertainties, domestic smart systems must couple with domestic Embedded OSes. Industrial robotics is another area that is growing rapidly, robotic OSes have to be made in China!
With the recent surges in corona virus pandemic, Beihang University School of Computer Science, Beihang University Hangzhou Institute of Innovation, ESBF, and the Microcontroller and Embedded System Application journal organized the 3rd Domestic Embedded Operating System Technology and Industry Forum (The 27th ESBF Forum) online.
The 3rd Domestic Embedded Operating System Technology and Industry Forum (The 27th ESBF Forum) invites experts and scholars of embedded OS. product development, and open-source software to give speeches and discuss issues/opportunities around robotic OS, IoT OS, RISC-V, and newest open-source OS technologies. Guests will also deep dive into problems around domestic OS ecosystem building, open-source maintenance, and standardization. This was the first live streamed event of ESBF, and the event hit a total of more than 3000 audience!
Morning Highlights: Industrial OS Technology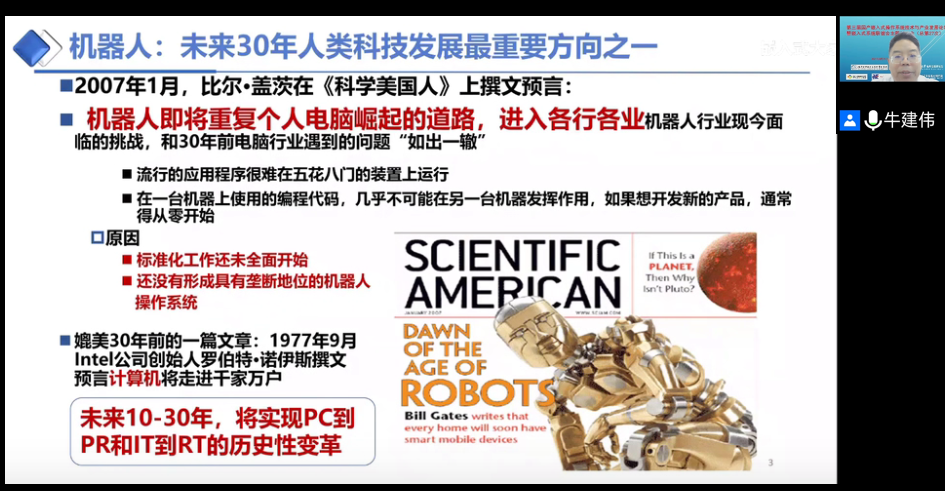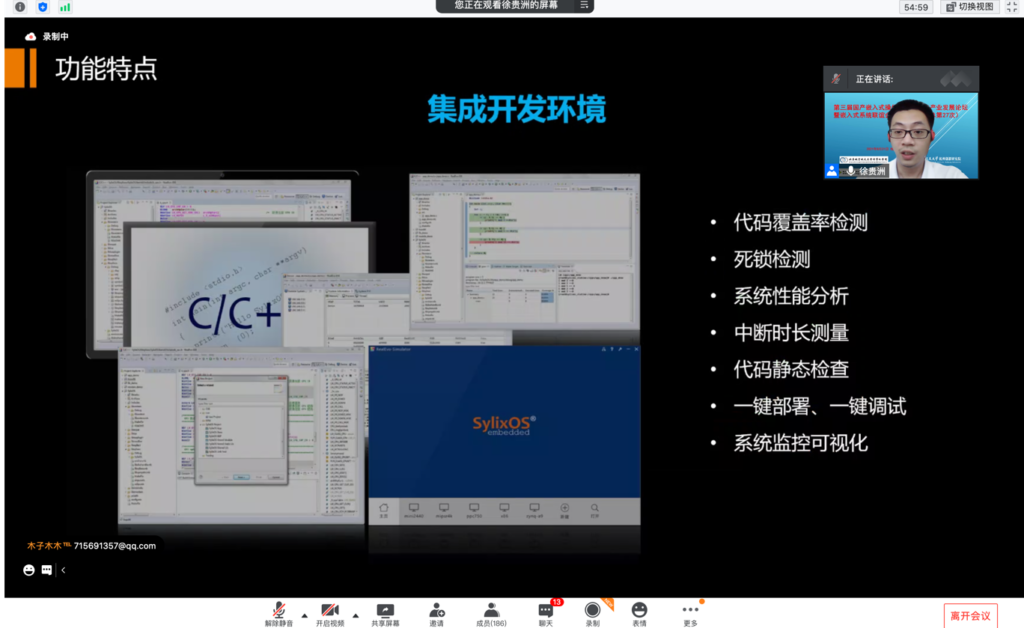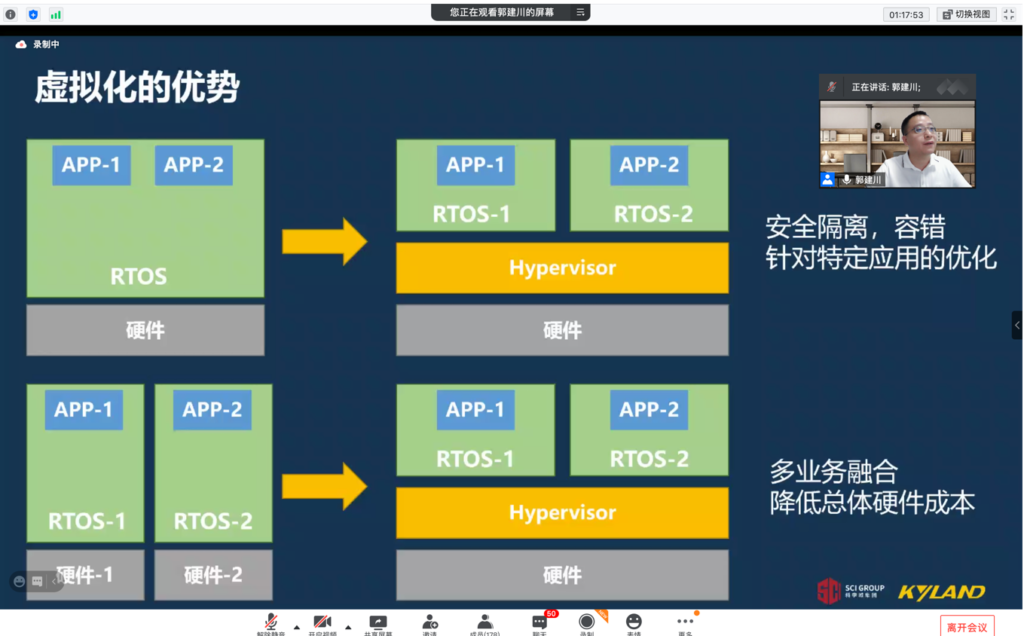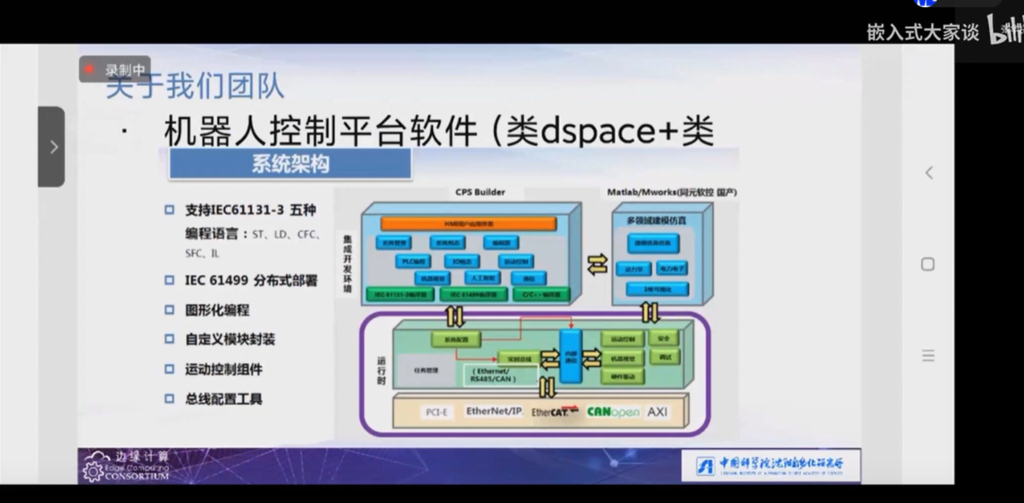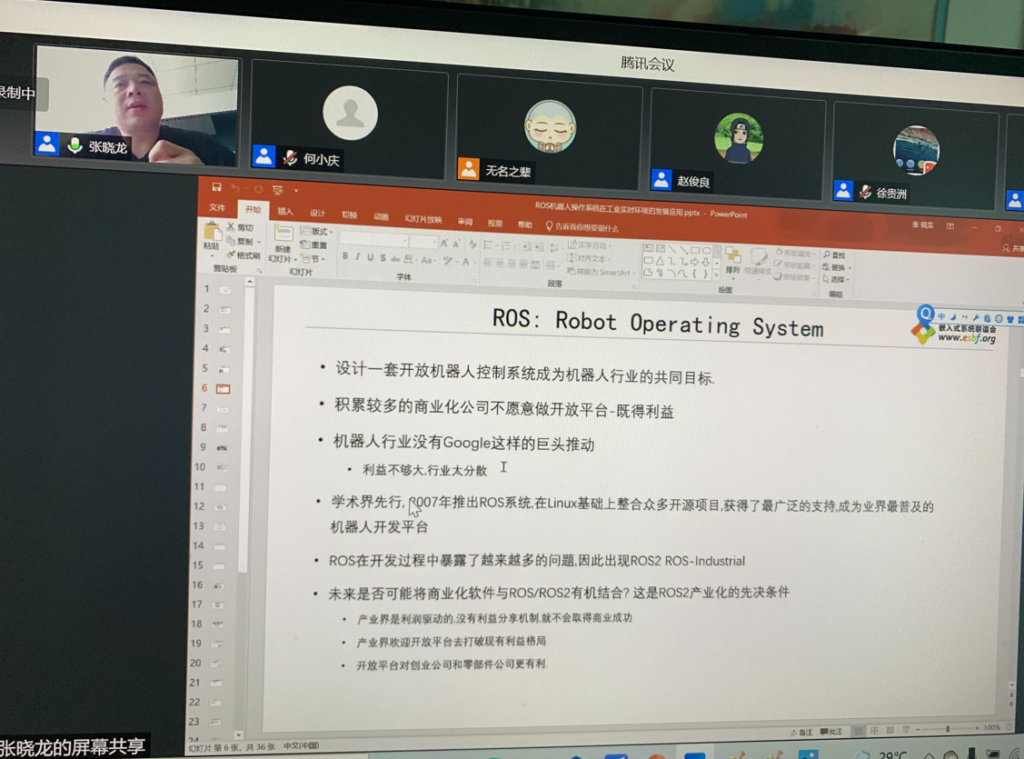 Afternoon Highlights: RISC-V and Open-Source OS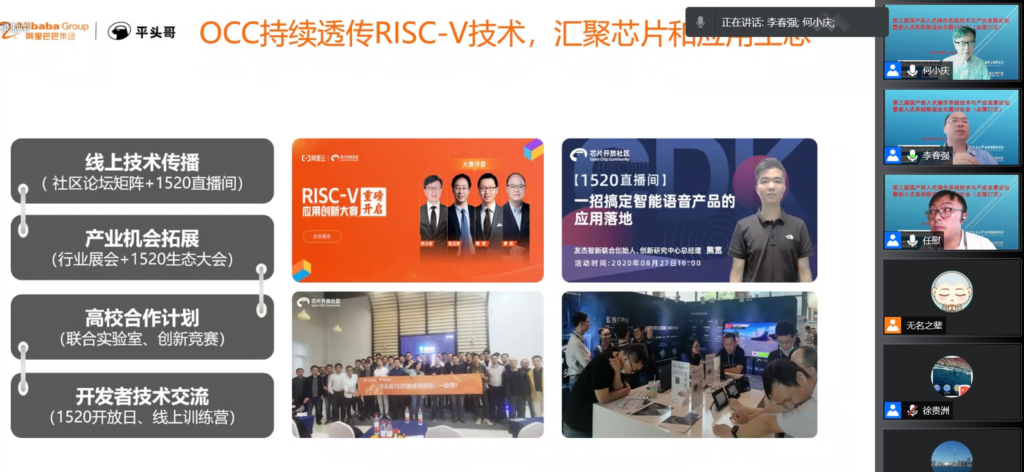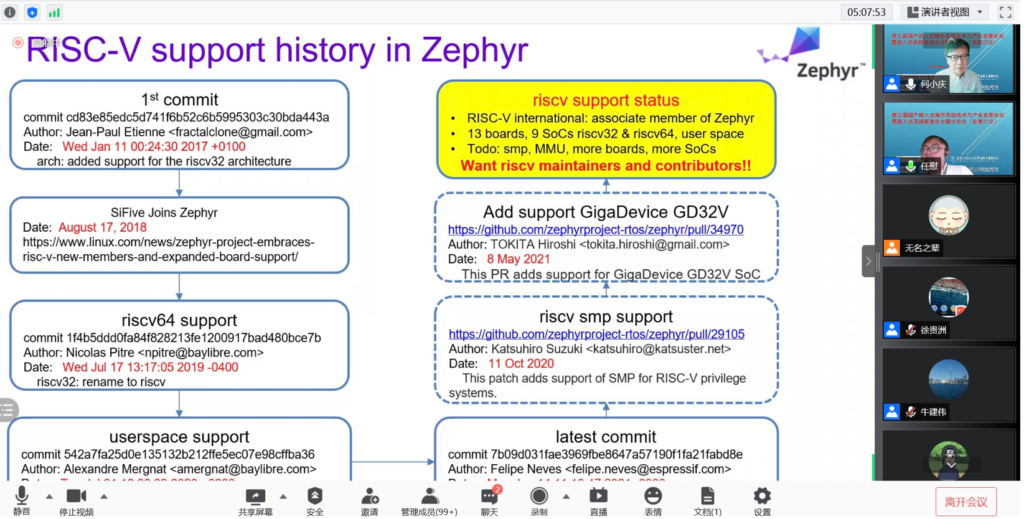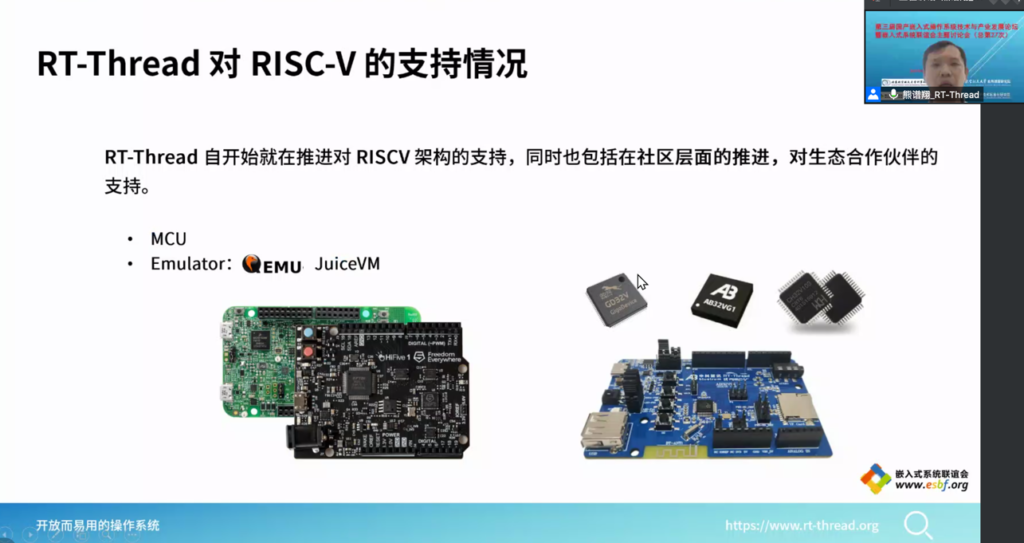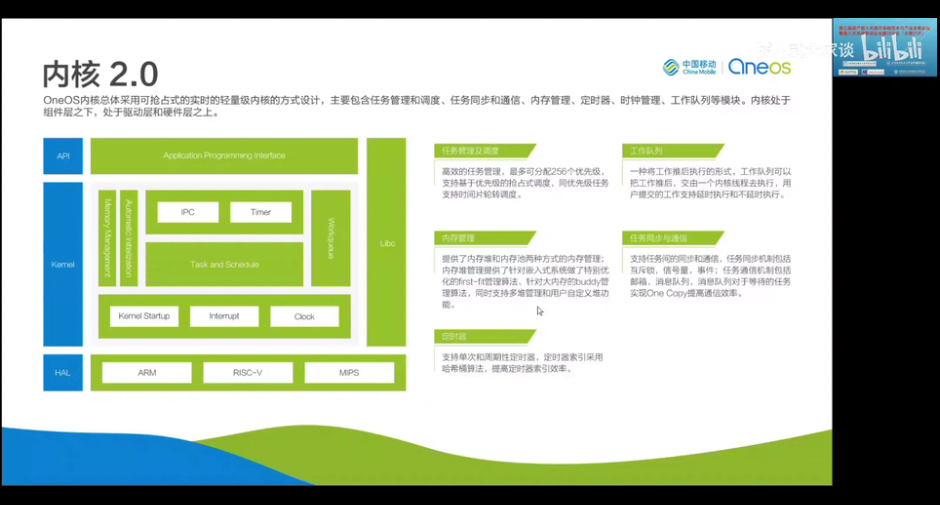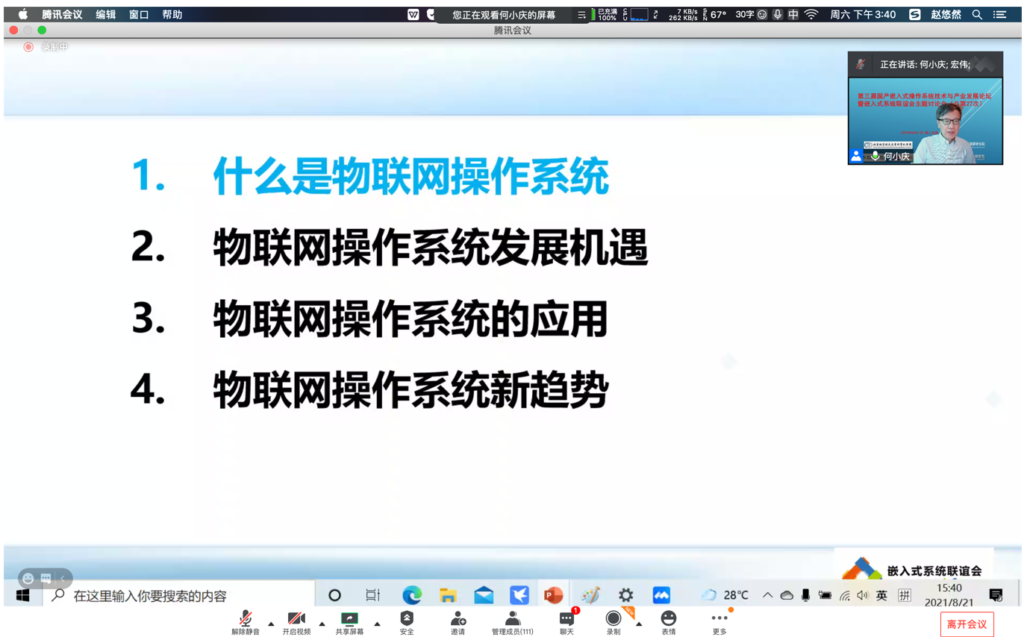 Panel Discussion
During the panel discussion, guest speakers discussed technical and industrial issues facing the sector, as well as topics such as RISC-V ecosystem and IoT security. According to Professor Jianwei Niu. while there are many good domestic embedded system OSes that enjoy great reputation in respective vertical markets, the market lacks a particular product that is internationally competitive; he hopes that the industry would collaborate to make domestic embedded OS better and stronger!
Domestic embedded OSes are evolving even under the effect of the pandemic. We sincerely hope companies in the sector can work together effectively in addition to pursuing their own endeavors. Collaboration is the key to grow the industry.
Forum Replay
Morning: Industrial OS Technology
Afternoon: RISC-V and Open-Source OS
Presentation Downloads
Time
Topic
Speaker
Morning
Technical Reports
Topic: Industrial OS Technology
Host: Jianwei Niu, Professor, Beihang University School of Computer Science
9:30-10:00
Robotic OS and Development Environment
Jianwei Niu, Professor, Beihang University School of Computer Science
10:00-10:30
Original Industrial OS SylixOS: Ecosystem Development and Industrialization Practice
Guizhou Xu, Vice President of Technology, AcoInfo
10:30-11:00
Virtualization in Industrial OS: Application and Practice
Jianchuan Guo, Vice President, OS Division, Kyland Technology
11:00-11:30
Next-Generation Discrete Automation Control System Development – Trend and Innovation
Hualiang Zhang, Associate Researcher, China Academy of Sciences Shenyang Automation Institute
11:30-12:00
ROS Robotic OS in Real-Time Industrial Environment
Xiaolong Zhang, PhD Candidate, Beihang University School of Computer Science
12:00-13:30
Break
Afternoon
Technical Report
Topic: RISC-V and Open-Source OS
Host: Allan He, Secretary in Chief, ESBF
13:30-14:00
RISC-V Opens Up Chip Ecosystem and Enables AIoT Application Innoavation
Chunqiang Li, Senior Semiconductor Technical Expert, T-Head
14:00-14:30
Recent Developments and Support for RISC-V Architecture in Zephyr
Dr. Wayne Ren, Zephyr Project Ambassador to China
14:30-15:00
RT-Thread: A Micro-kernel OS for RISC-V  
Puxiang Xiong, Co-founder of RT-Thread
15:00-15:30
Building a Secure, Dependable Cloud-Device Fusion OS
Hongwei Zhang, IoT OS Expert, China Mobile
15:30-16:00
History, Status Quo, and Future of IoT OS
Allan He, Secretary in Chief, ESBF
16:00-16:30
Speaker Q&A Session with the Audience
Host: Xiaojing Lu, Executive Editor in Chief, Micro-controller and Embedded System Application
16:30
End of Event