Focus on Machine Learning, Emphasis on Fundamental Technologies, Seize the interests of the industry
2021 is the third Embedded Technology Conference China. With the background of a major upgrade of innovation in electronic information industries, embedded technology and industry in china are advancing quickly. According to Allan He, Conference Chair and Secretary General of Embedded System Beijing Forum: "2021 broke another record of the number of applications sent to the conference. The breadth and depth of the speeches, as well as participation of well-known experts, are also reflecting the fact that ETCC has grown in its impact."
ETCC 2021 consisted of a main embedded system expert forum and six sub-forums spanning over 2 days. The conference covered 4 classic topics: embedded Artificial Intelligence, RISC-V processor development and application, Internet of Things technology and application, and embedded Operating Systems. This year, the conference also added two new topics: industrial and motor control, and MCU!MCU!2021 collaboration forum on Internet of Things security and MCU ecosystem building. There were more than 40 technical keynote sessions.
Since 2019, ETCC has been an important platform to showcase embedded technology and products in China. Around 100 experts delivered more 100 high-quality technical reports, a few thousands visitors from all over the industries participated. ETCC has contributed its part to the development and talent education of China's electronic information industry.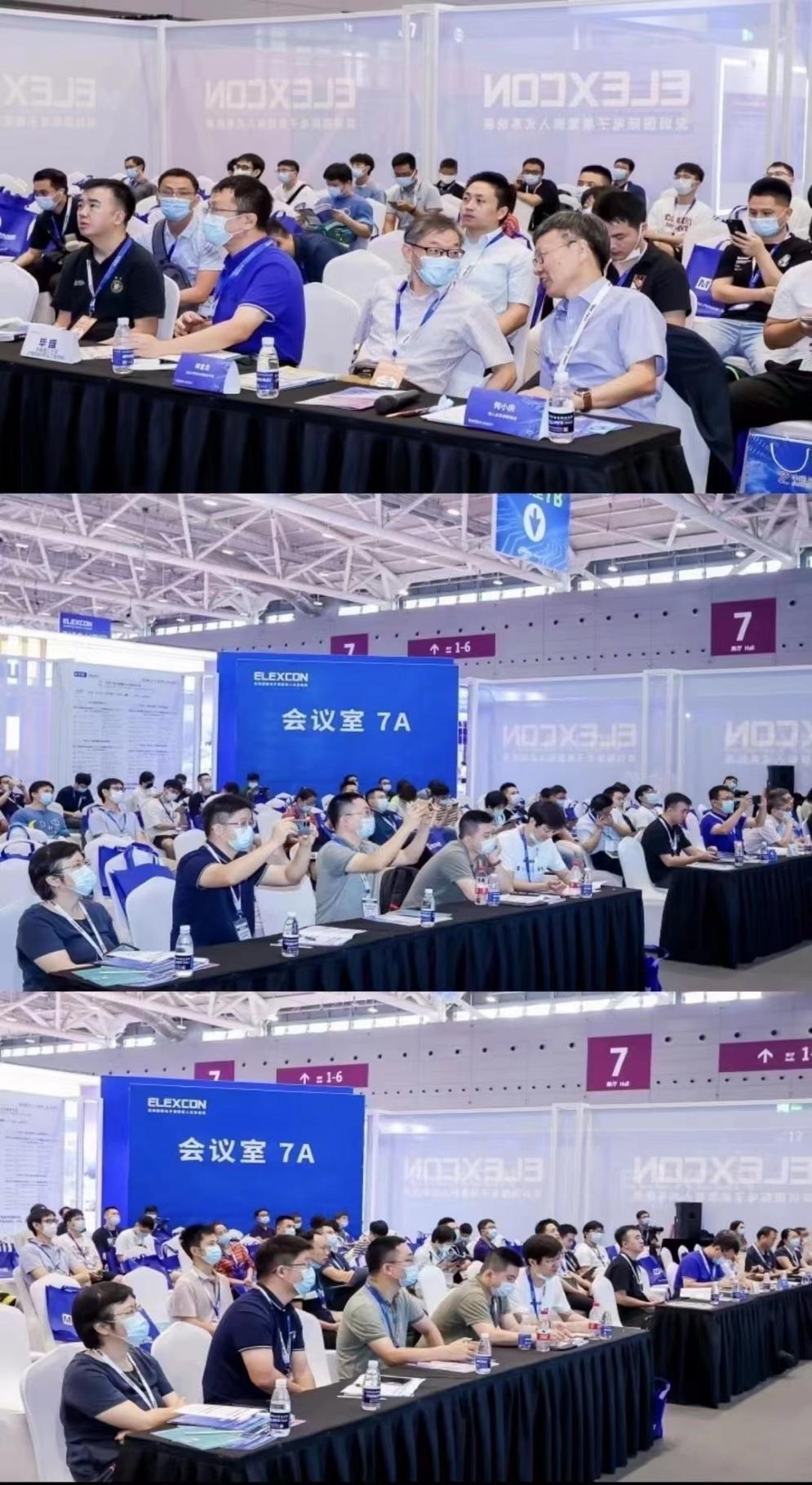 Conference Agenda
See the official website,or conference brochure.
Downloads
PPT that the speakers kindly agree to share:
Embedded System Expert Forum PPT (passcode: 9uhr)
Sub-forum 1: Internet of Things Technology, Applications and Solutions PPT (passcode: lzs9)
Sub-forum 2: RISC-V Processor Development and Applications PPT (passcode: lh56)
Sub-forum 3: Embedded Software, OS and Software Testing PPT (passcode: xohy)
Sub-forum 4: Industrial and Motor Control PPT (passcode: 8hfz)
Sub-forum 5: Embedded Artificiial Intelligence Technology and Application PPT (passcode: jwad)
Sub-forum 6: MCU!MCU!2021 – Internet of Things Security and MCU Ecosystem Building PPT (passcode: 1ved)