Embedded Technology Conference China 2023 was held together with elexcon Shenzhen International Electronics, Embedded System, and AIoT Conference between August 23rd to 25th. After 3 years of the COVID pandemic, friends from all over the industry finally gathered together in Shenzhen and exchanged their ideas about new technologies in embedded system and discussed the future of innovation in intelligent semiconductor in China's electronics industry.
ETCC chairman and ESBF secretary in chief Allan He stated in his opening remarks: "With new technologies such as IoT, AI, and open-source processors, as well as hot applications like new energy, smart cars, and big data model, China's embedded system technology is entering a new stage. We have come a long way from learning from our peers abroad to competing with them, and from working on products and applications to also producing chips and fundamental software."
ETCC is one or the top annual meeting of the embedded system industry. and is recognized internationally by professional peers. Each ETCC annual event averages about 40 technical reports that cover more topics each year. The conference is open to both well-known companies domestic and abroad, as well as new innovative competitors.
"Intelligent, Open-Source, Innovation" is the theme of this year's conference. The conference organized the main expert panel, as well as 7 sub-forums covering the following topics: embedded AI technology and application, openEuler and OpenHarmony OS, industrial control and electric motor, MCU and IoT ecosystem, RISC-V processor and ecosystem building, automotive chip and software, and GPU technology and ecosystem. More than 40 scholars and experts delivered their reports. The organizer estimated more than 1600 participants attended the event.
Conference Highlights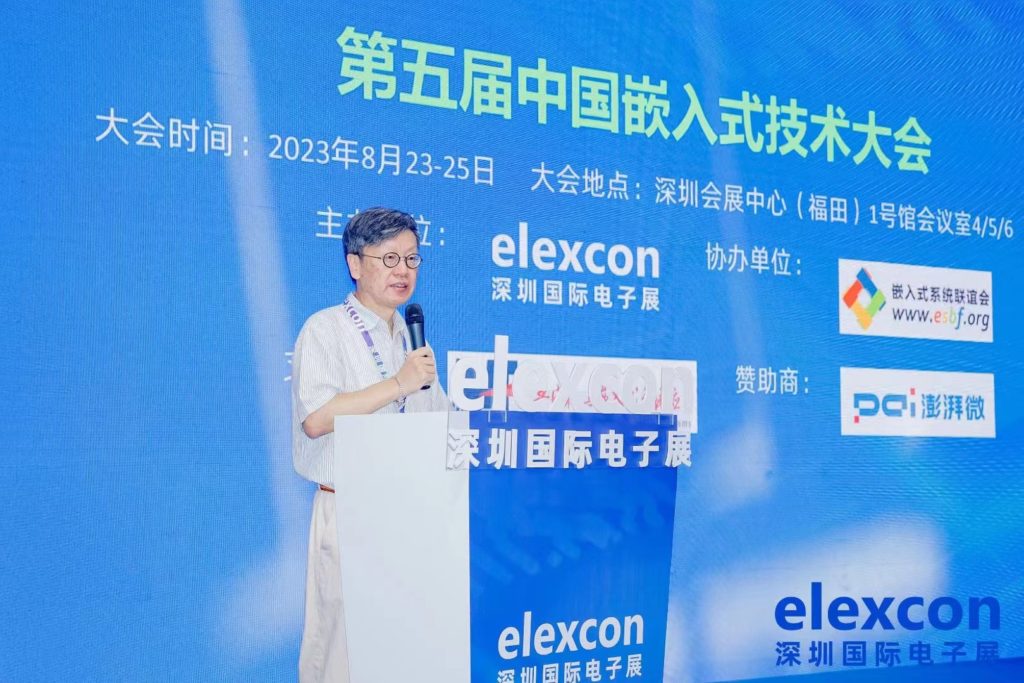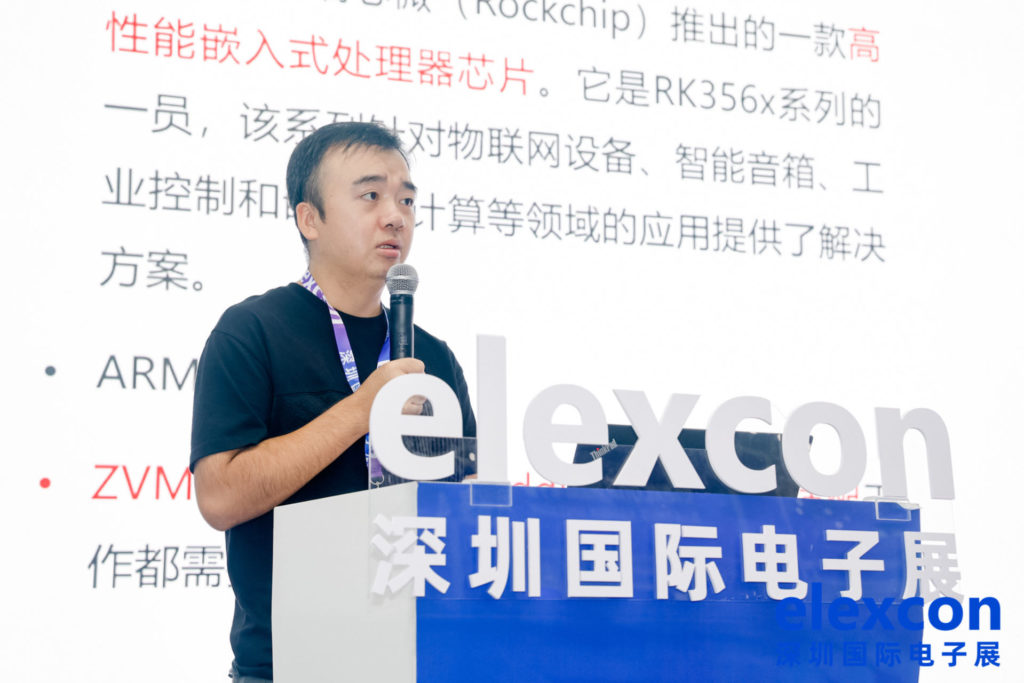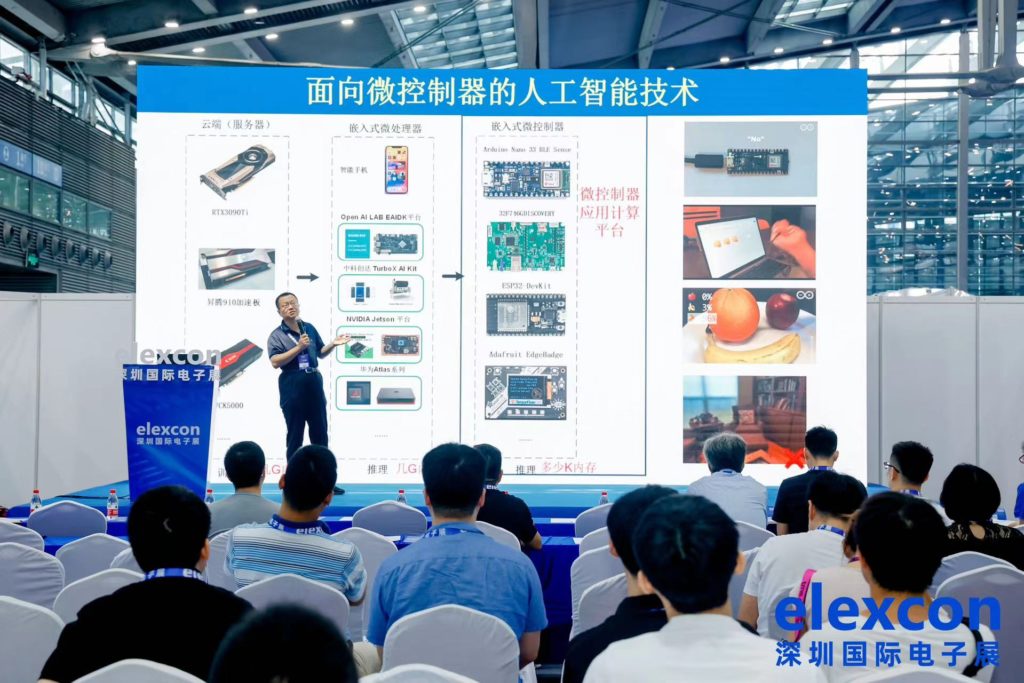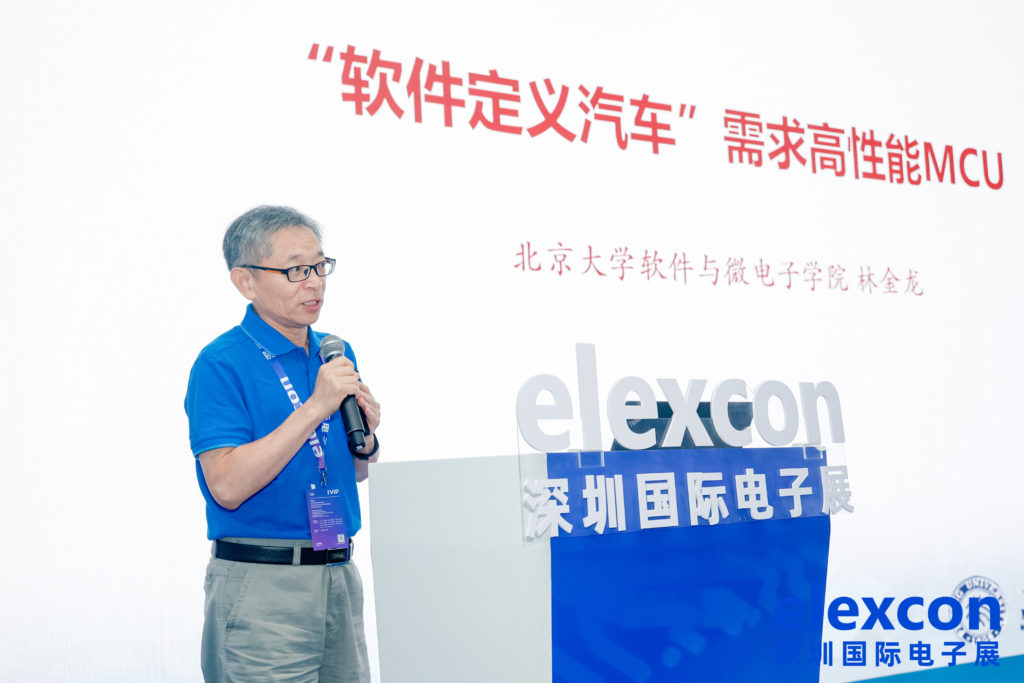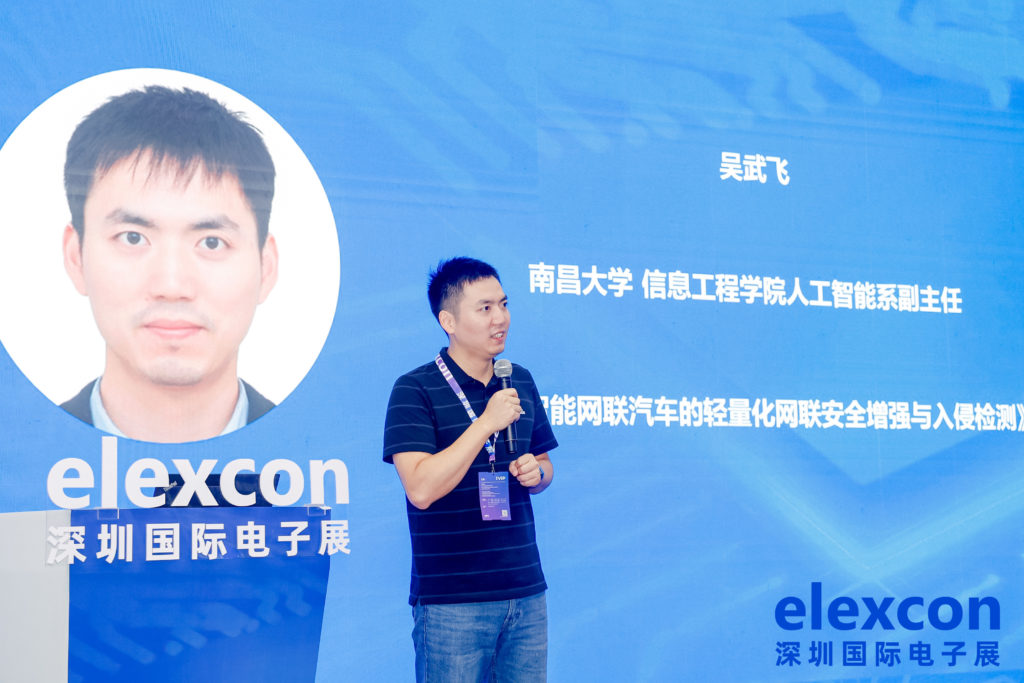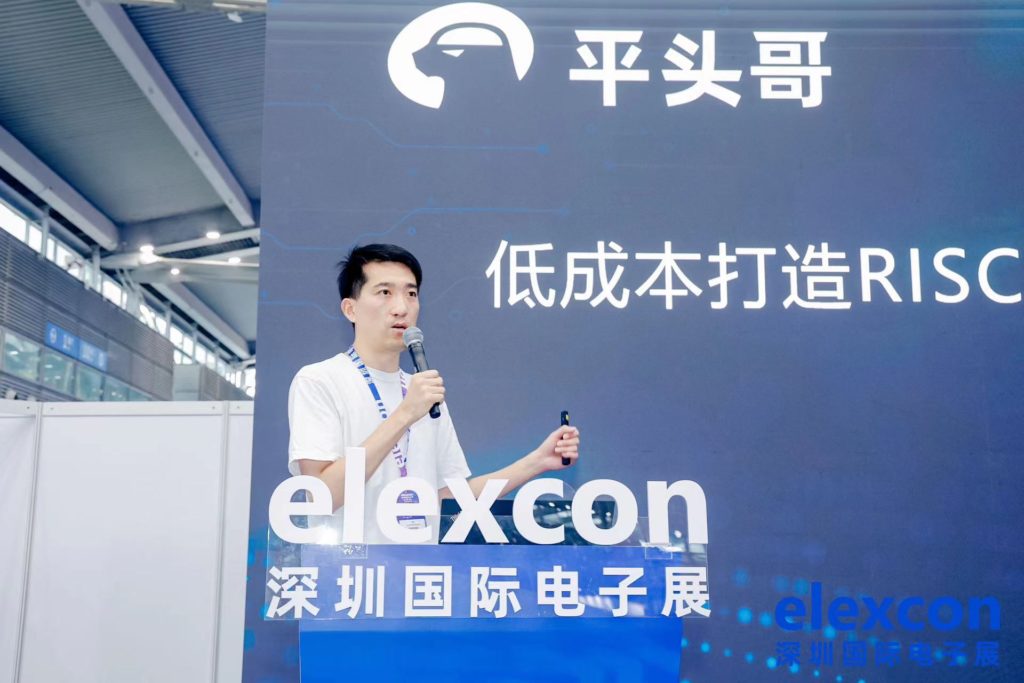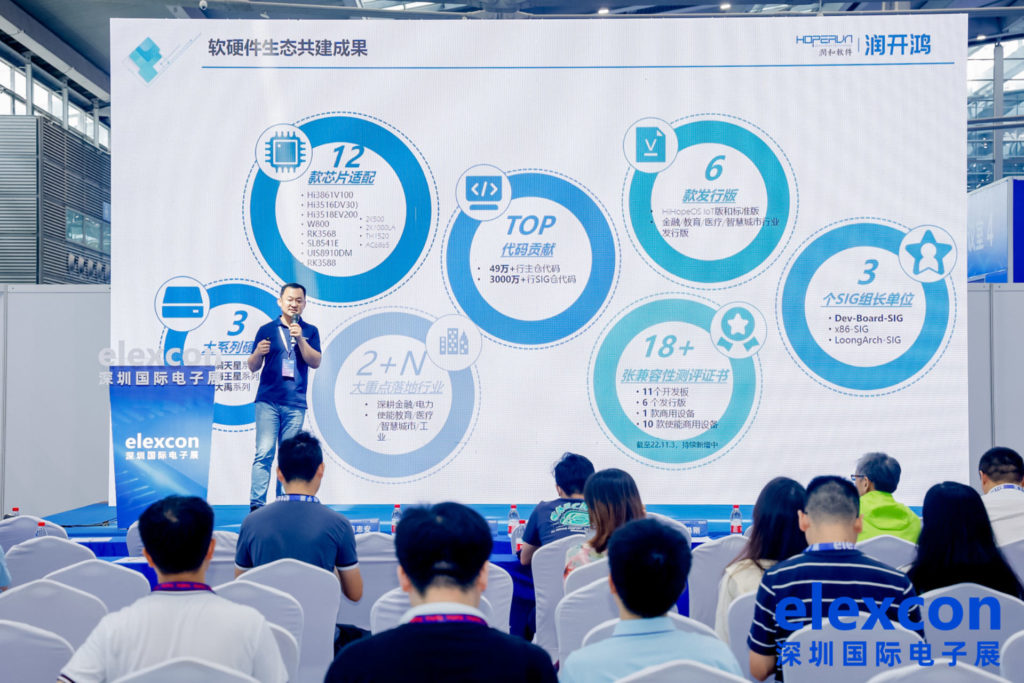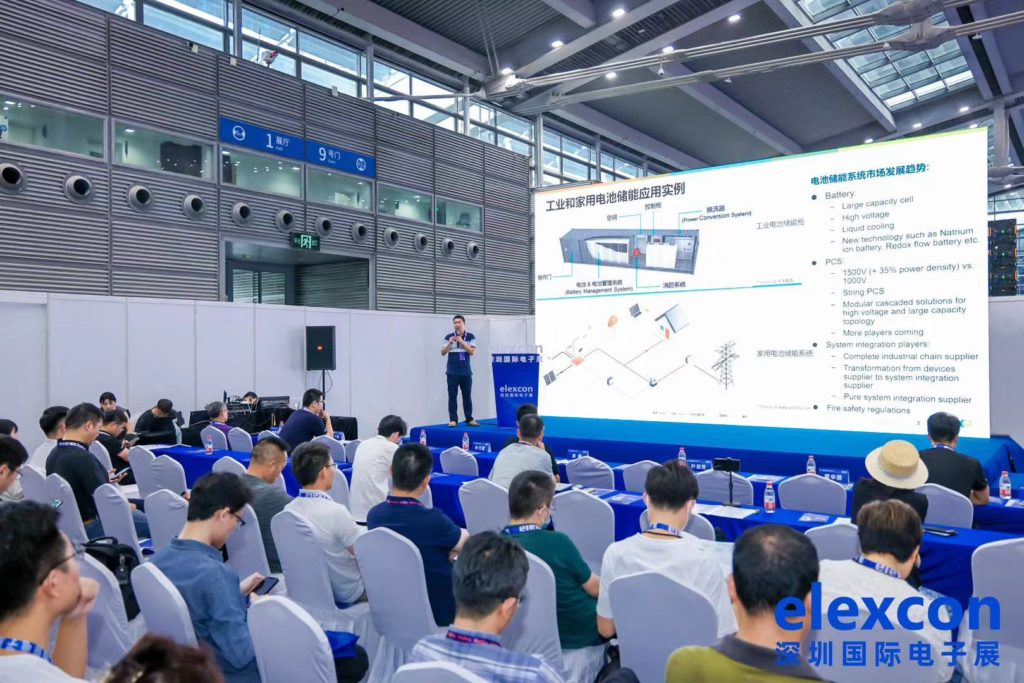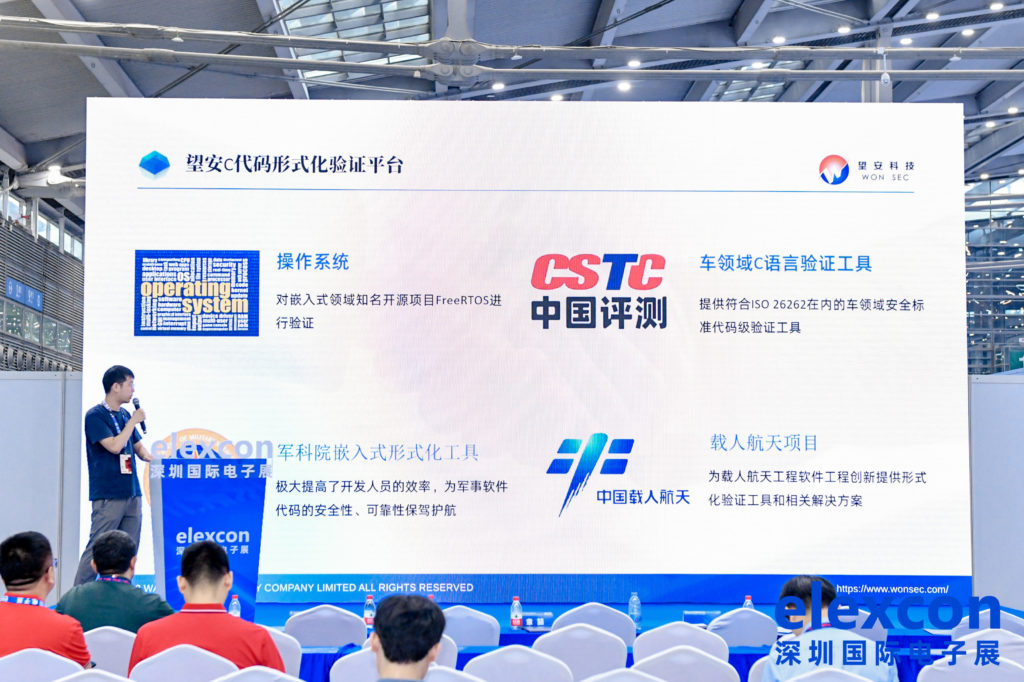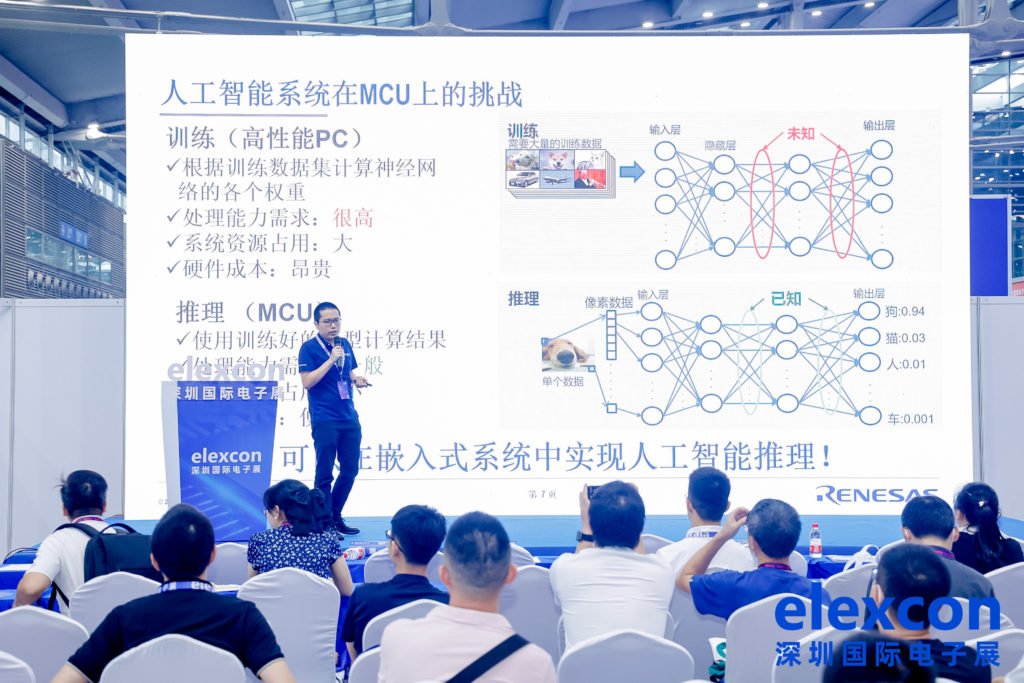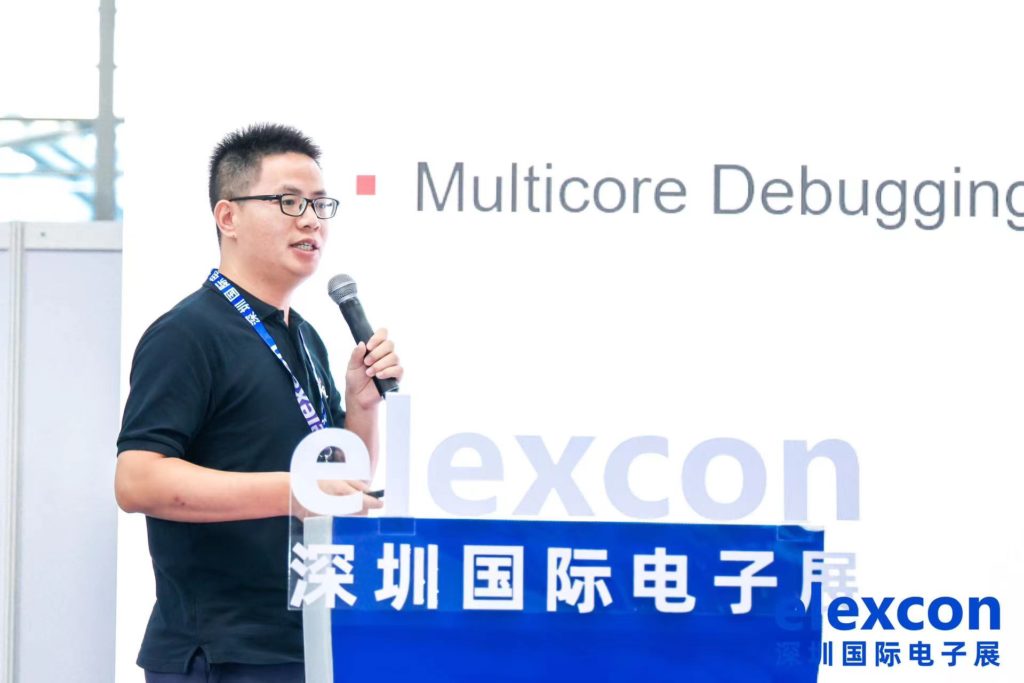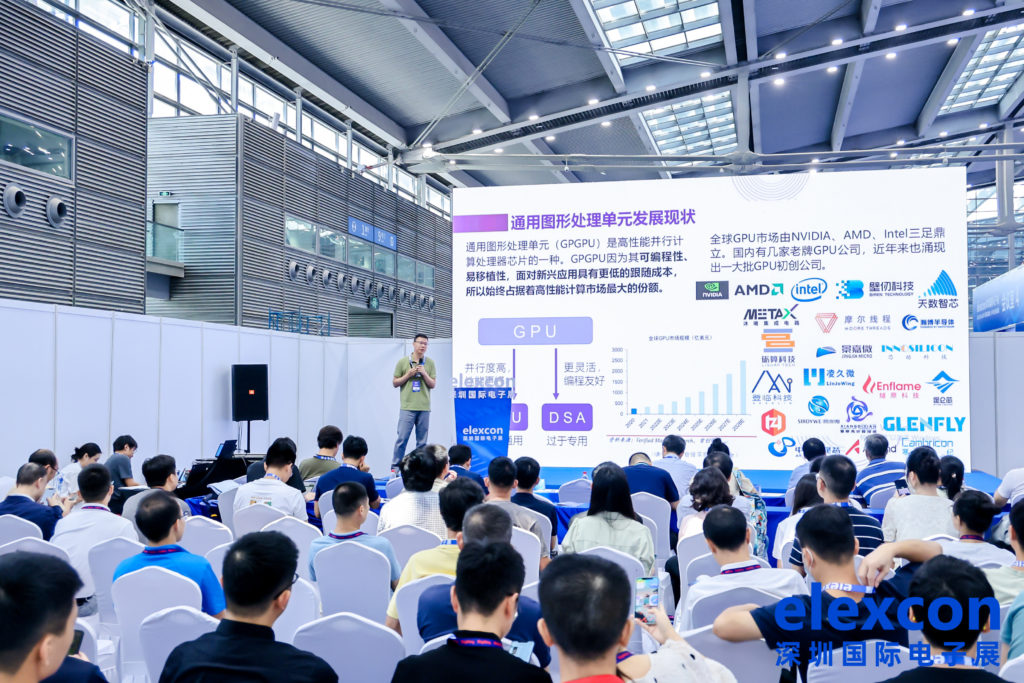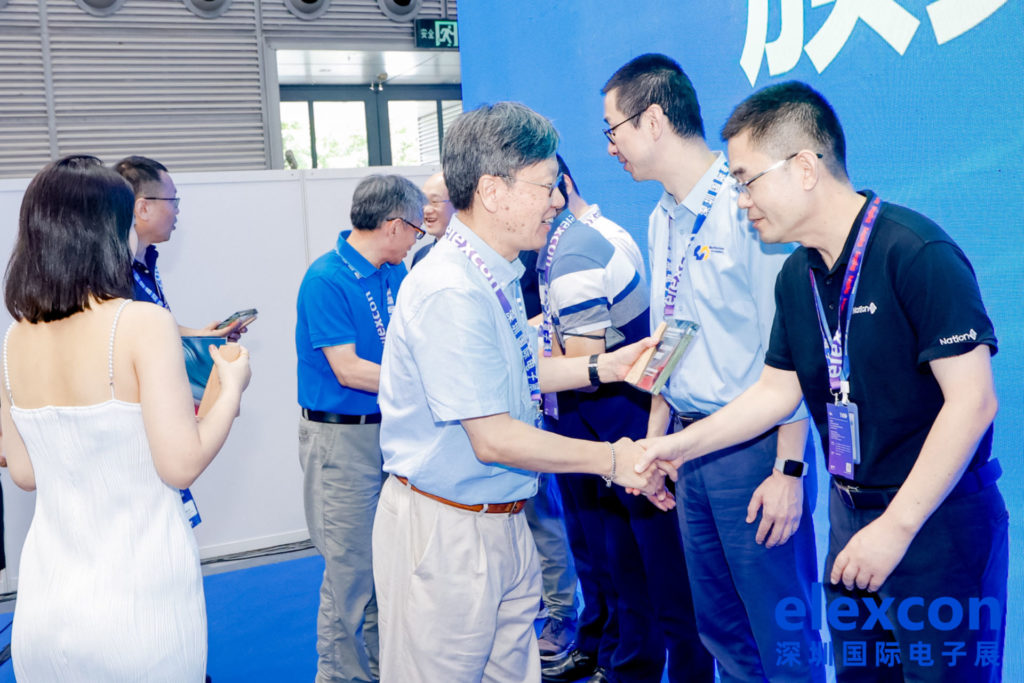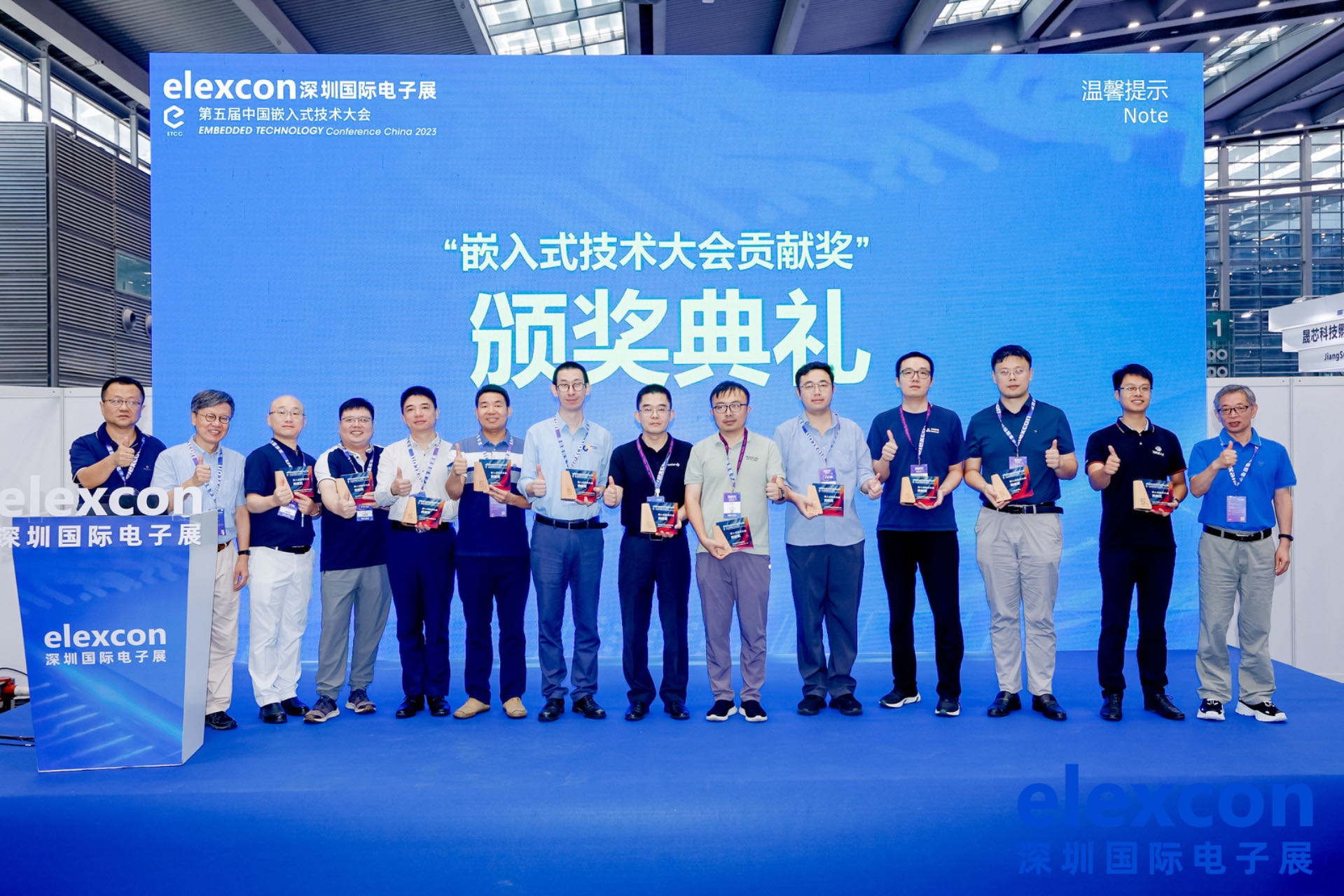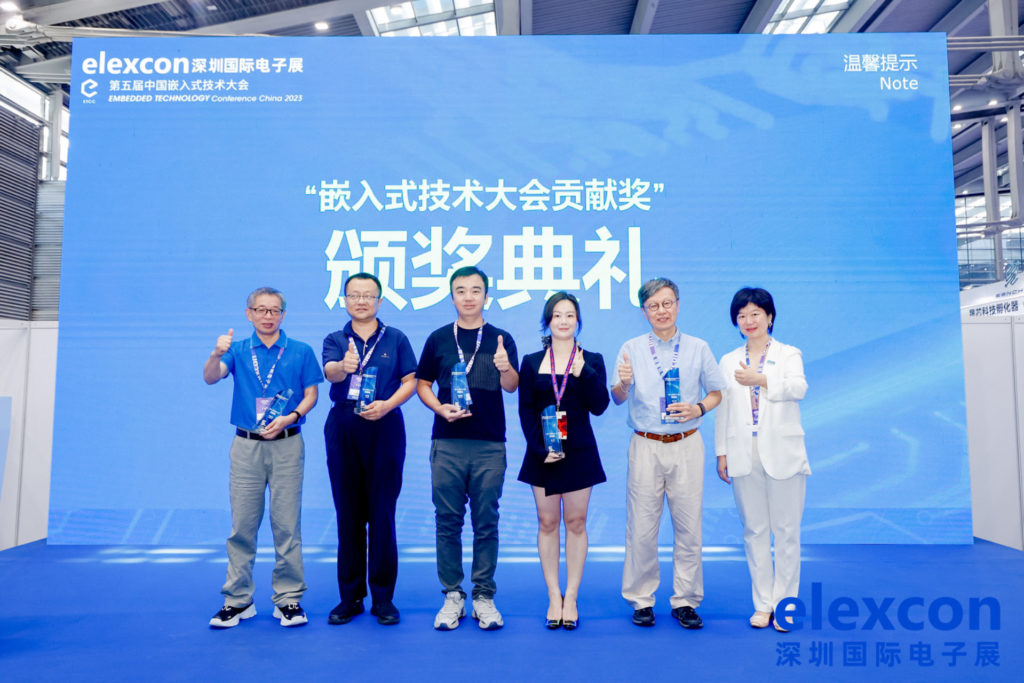 The event was hosted by elexcon Shenzhen Electronics Conference, and co-hosted by ESBF. ESBF aims to provide a platform for embedded system experts, scholars, engineers, and media personnel to exchange technical idea and information. ESBF routinely organize technical forums online and in person to promote technical exchange within the industry.